NYU Girls Roasting Tech Guys
Co-founder, Head of Growth, Moderator
"NYU Girls Roasting Tech Guys" was a Clubhouse show, or as we called it, an "interactive bar simulation" that began as a casual joke among my college friends but quickly gained traction with over 5,000 listeners on its debut night. Participants eagerly raised their hand, seeking a chance to "shoot their shot" at a fellow audience member, while thousands hung on every word, wondering if they'd receive an invitation to "slide into the DMs" or be humorously roasted by our moderators for talking about their businesses. Its success attracted celebrity guests such as Diplo, Cody Ko, Justin Kan, and Tinx. In collaboration with brand partnerships, we awarded standout pitches with unique prizes; notably, one evening saw 3LAU and Logan Paul gift .65 bitcoin to a standout participant.
NYU Girls Roasting Tech Guys -- an "interactive bar simulation" -- was born overnight. what started as a joke between friends from college turned into 5,000+ people listening on the first night, frequent celebrity guests like Diplo, Cody Ko, Justin Kan, Tinx, and brand partnerships where special prizes were given away for best pitches (one night, 3LAU and Logan Paul gave away .65 bitcoin to one person).
AS FEATURED IN...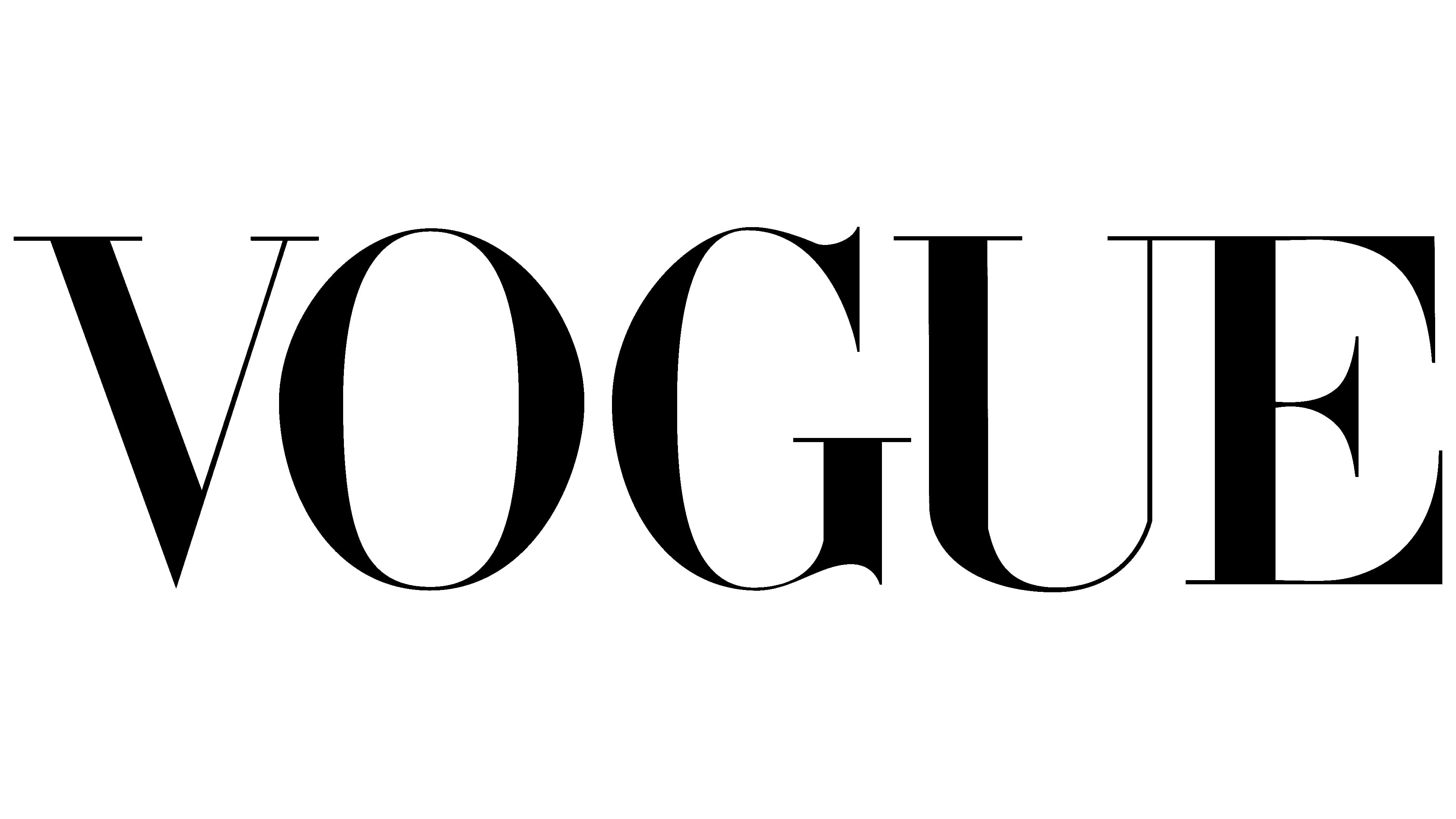 Our rapid ascent meant that by our second week, we found ourselves on 'The Good Time Show', rubbing shoulders with Clubhouse's elite.

By week four, we were not only hosting social media celebrities like Logan Paul and 3LAU, but we also gave away an astonishing $36k Bitcoin prize.
Logan Paul, YouTube legend
3LAU, DJ
Griffin Johnson, Tik Tok star
Justin Kan, founder of Twitch
Paul Davison, founder of Clubhouse
Taylor Lorenz, reporter for The New York Times
B. J. Novak, actor
FLOSSTRADAMUS, DJ and punny guy
Our sixth week marked our YouTube prominence, highlighted in two trending videos, an interview on Colin and Samir's channel with the catchy headline "these girls are saving social media", and a cameo on Yes Theory as dating coaches, a video racking up over a million views.
By week ten, our surge in popularity was recognized and channeled by the renowned talent agency WME, keen to help us further monetize our viral growth.
We even built out our own platform to own our community and monetization features with the help of the folks over at Truff (formerly Spore).
One of my personal favorite derivatives were the brilliant New Yorker illustrations by the lovely Evan Lian.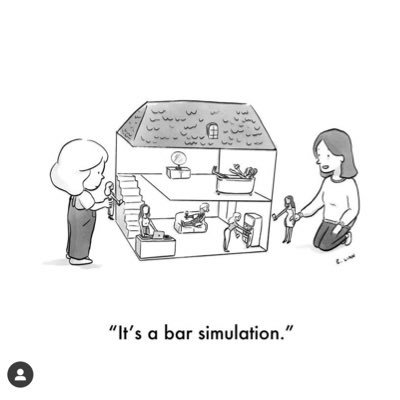 Read my learnings here.
See our best tweets here.